Michigan Technology Leaders

Summit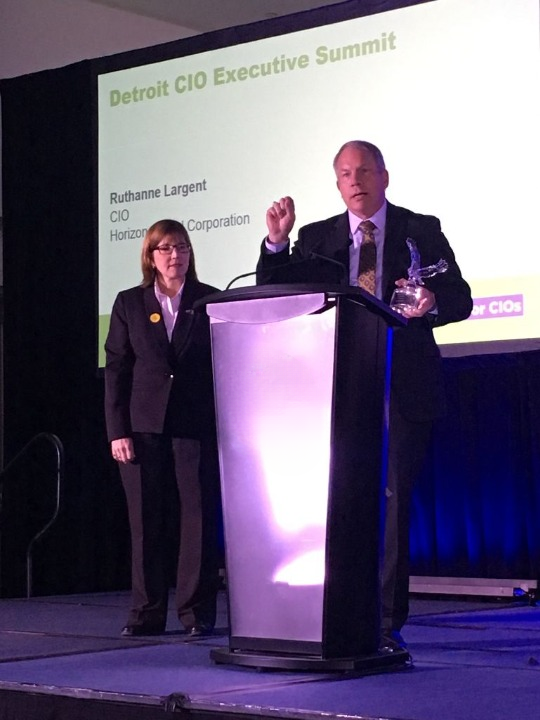 Making a Difference in Metro Detroit
On behalf of SIM Detroit, the conference steering committee, and the conference advisory board, we invite you to join us at the Michigan Technology Leadership Summit on April 19, 2023 at the amazing One Campus Martius Event Space 16th Floor.
The summit brings together many great IT leaders and thinkers, focusing on key players from the Michigan region to network, discover the latest trends in information technology and share ideas. While there are many technology conferences, the unique and most compelling aspect of this conference is that 100% of the profits will be given back to the community via charitable initiatives by SIM Detroit and our partner, Michigan Council of Women in Technology. These initiatives include scholarships and other programs intended to help the less fortunate and strengthen Metro Detroit's technology position by educating those who have the desire – but not the means – to pursue a career in a STEM-related field.
Michigan Technology Leaders Summit Keynotes Agenda
Below is our highlighted keynote presentations. Our complete agenda is being finalized.
Keynote Speaker: Rich Sheridan, CEO and Chief Storyteller at Menlo Innovations
Expectations of Technology Leadership from CEOs, CFOs & Boards
Driving Automotive Innovation: Embracing Digital Transformation & Cybersecurity
Fireside Chat: From CIO to CEO - Securing Privacy in a Public World.
Increase Your M&A Value with a Focus on Technology
Lunch, Presentation of the SIM Detroit Legends award
Keynote Speaker: Former Governor Rick Snyder, CEO & Co-Founder, SensCy
Cyber Security: How to leverage zero trust to protect the enterprise and secure the business
How CIOs/CDOs are Driving Companies to Reduce Time to Market and Create New Revenue Streams
Fighting for technology budget: other departments, business initiatives, challenging economic environments
Keynote Speaker: Jim Baird, Partner, Chief Investment Officer, Plante Moran Financial Services
Some of Michigan's most recognized leaders have joined us to support this important cause.
Rich Sheridan

CEO and Chief Storyteller at Menlo Innovations
Rich Sheridan is a successful entrepreneur and author of two best- selling books—Joy Inc.: How We Built a Workplace People Love and Chief Joy Officer: How Great Leaders Elevate Human Energy and Eliminate Fear.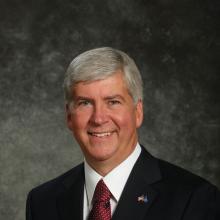 Rick Snyder

SensCy, Gateway, Avalon, Ardesta, State of Michigan
Rick Snyder served two terms as Governor of Michigan from 2011- 2018. Snyder previously served as chairman and president of Gateway which was a leading PC company. Rick also founded two $100 million venture capital investment firms—Avalon Investments and Ardesta.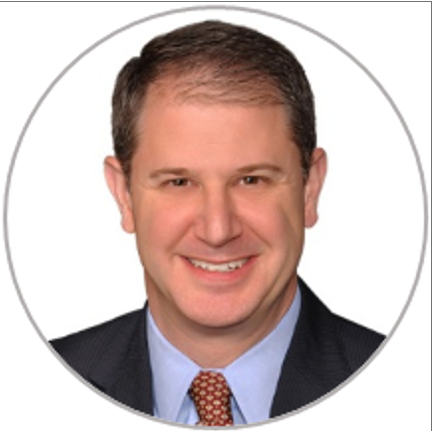 Jim Baird

CPA, CFP®, CIMA® ;Partner, Chief Investment Officer; Plante Moran Financial Advisors
Jim is a partner with Plante Moran Financial Advisors and the firm's chief investment officer. In addition to leading PMFA's investment research team, he chairs the firm's Investment Committee and is a member of its Research and Alternative Investments Committees. Jim specializes in providing an unbiased view of the global economy and capital markets and developing investment strategies to help clients manage risk and meet their long-term goals and objectives.
Building a Strong Network through Shared Interests and Values
SIM Detroit provides technology leaders the unique experience of networking with peers via educational, networking, and other special events throughout the year. An active philanthropic effort engages with various local charitable and educational organizations through volunteerism and other support.
Sitting high atop One Campus Martius is Bedrock's newest event space. With expansive views of downtown Detroit, this 16th floor venue is perfect for events like ours.
Our Official Partners and Sponsors
A special thank you to our partners and sponsors whose generosity makes this event possible.
Please Join us for the SIM Michigan Technology Leaders Summit on April 19th 2023
Please Join us for the SIM Michigan Technology Leaders Summit on April 19th 2023, 8:00am-4:30PM at the One Campus Martius, Event Space 16th floor, Detroit